Established in 2019 in memory of my Grandfather, Fred Hatton.
A gentle man who spent his life walking the hills and forests with his love, Kath
About Felicity
My name is Felicity Stuart-Menteath, and I am the founder and namesake of Menteath. I come from a Scottish farming family that emigrated to New Zealand. We are a family of makers and crafts people. We grow, we make, and design.From an early age I started my humanitarian journey.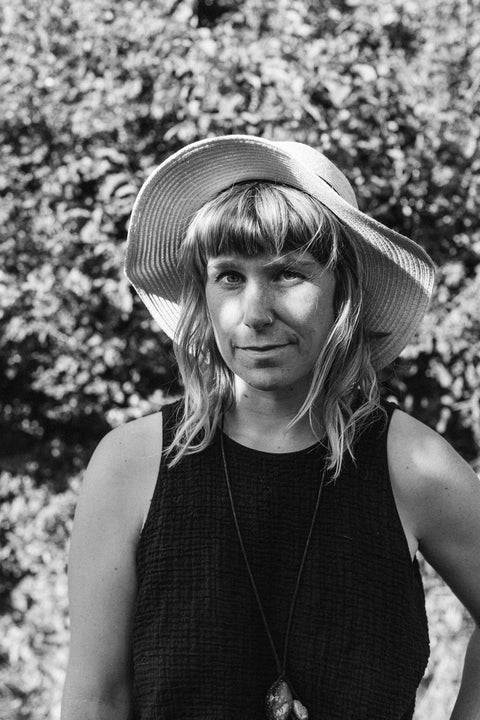 Humanitarian
I was driven by an urge to help the lives of others in crisis. Everywhere I went, be it for humanitarian work or disaster relief, my heart broke at every injustice that crossed my path. Despite leading such a nomadic lifestyle for many years, each corner of this planet brought me into contact with new cultures and family rituals, which enriched both who I am today as well as providing invaluable international friends from whom my connection continues forever.Community is something fundamental to us all – strong connections form part of sustaining high well-being no matter where we may roam. Working abroad, I discovered a different kind of beauty that isn't tied to narrow conventions or appearances. Beauty is an expression of the soul, nurtured through love and connection with ourselves and those around us. It's only when we are joyful within that this happiness translates into our outward appearance - which is exactly why Menteath exists.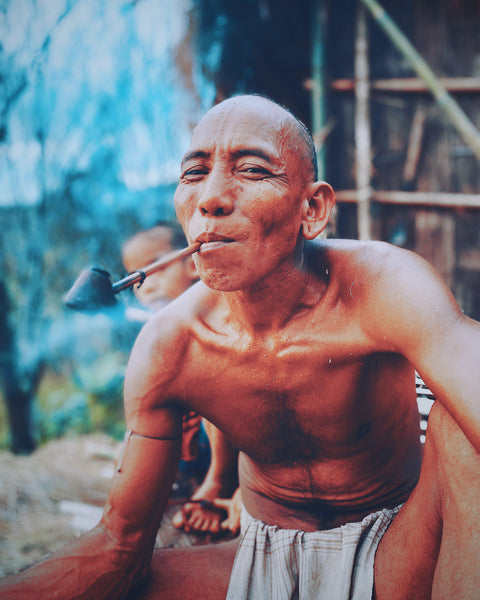 Menteath & Smoke
Menteath is an award-winning skincare and scent brand. Combining ancient smoke rituals and traditions from across the world with modern advancements, we are creating products that improve the skin's condition by stimulating the nervous system - connecting us to our ancestral relationship with fire and wood. Each product creates a sensual journey through nature and woodlands, with smoky scents that blend with our body to enhance and evoke spiritual connection.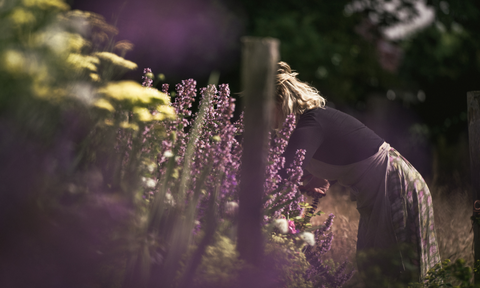 Menteath Ingredients
Menteath is led by the science behind our earth plants, whilst pioneering pathways in scent, skin and wellbeing, and staying true to our heritage. Our products offer the perfect fusion of wellness, skincare, and scent - connecting your inner world to your outer layers. Our gender-neutral range caters to individual scent pathways whilst also conditioning the skin.Each product is designed to enhance customer well-being at its core. To further support a holistic lifestyle, we provide in-house nutritional advice plus therapeutic treatments from our treatment rooms here at The Grain Store Lewes East Sussex – a new type of self-care which goes beyond outer appearances.