Pickup currently unavailable
Share
Using our very own Loch Blossom body oil blended with our favourite single malt whiskey from the West Highlands of Scotland. We offer you 65 minutes of deep relaxation and tranquility that will take you all the way through to the next morning. Enjoy a complimentary hot toddy after your treatment.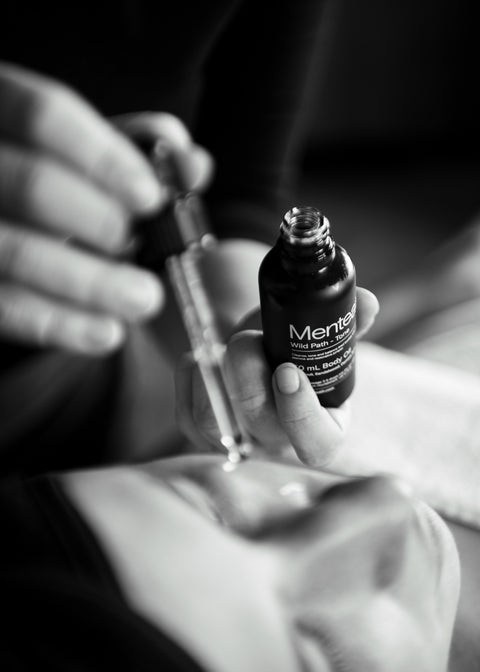 Testimonials
Absolutely otherworldly experience. Flick is a gem, her products are divine and her facials are magical. Can I give her 6 stars? ✨✨✨✨✨✨
Add customer reviews and testimonials to showcase your store's happy customers.