Pickup currently unavailable
Share
The ultimate restorative 120 minute massage is a bespoke experience tailored to you. We start by smoke cleansing the body using foraged wild herbs, and using Menteath's smoky aromas to bring you into a slow, meditative massage. Using deep rub and pull techniques to release tension, stimulating dopamine release and embodied bliss. Replenish with our herbal infused water to bring you back to the surface.
13a Prince Albert Street, Brighton, BN1 1HE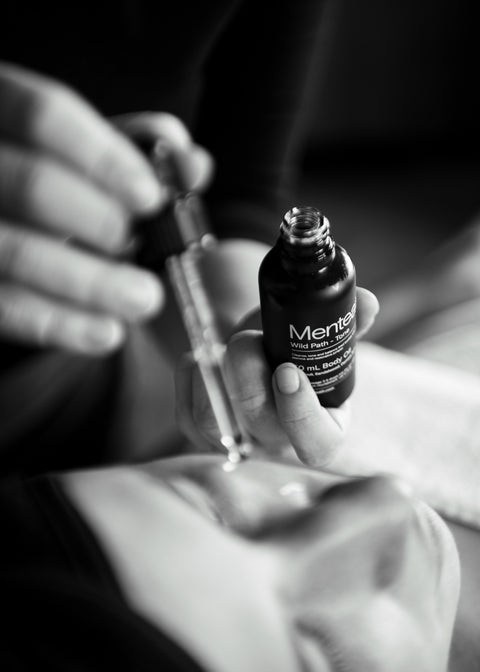 Testimonials
Absolutely otherworldly experience. Flick is a gem, her products are divine and her facials are magical. Can I give her 6 stars? ✨✨✨✨✨✨
Add customer reviews and testimonials to showcase your store's happy customers.