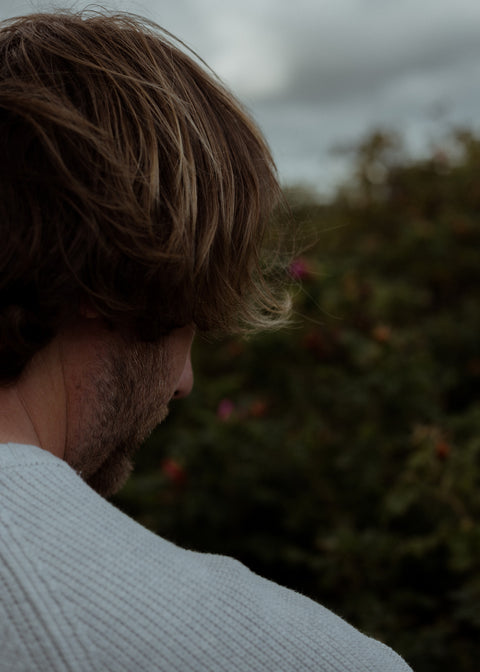 The Oldest Part of the Brain
The use of smells helps mitigate the effects of neurological disorders, such as in patients with Alzheimer's disease. It has been found, for instance, that there is a positive correlation between nostalgic memories triggered by smell and positive emotions, self-esteem, optimism, social connectedness, and meaning in life (Reid, 
et al
., 2015, Scent-evoked nostalgia. 
Memory, 23
, 157-166).