Pickup currently unavailable
Share
Try our range of mini 5ml discovery bottles before you buy a full bottle. 
You can choose from 2 Facial Oils, 2 Body Rituals, and 2 Facial Cleansers.
Please refer to our product page for information about each product. 
This is a great way to explore your favourite skincare sets and scents, and learn how to use each product to create your own home facial routines.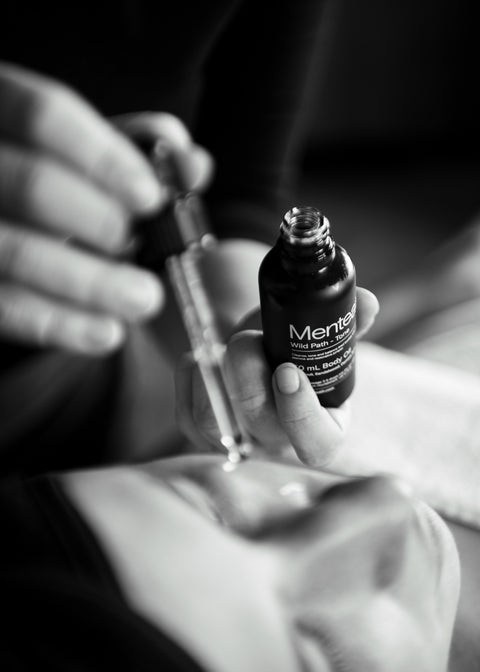 Testimonials
Absolutely otherworldly experience. Flick is a gem, her products are divine and her facials are magical. Can I give her 6 stars? ✨✨✨✨✨✨
Add customer reviews and testimonials to showcase your store's happy customers.