Pickup currently unavailable
Share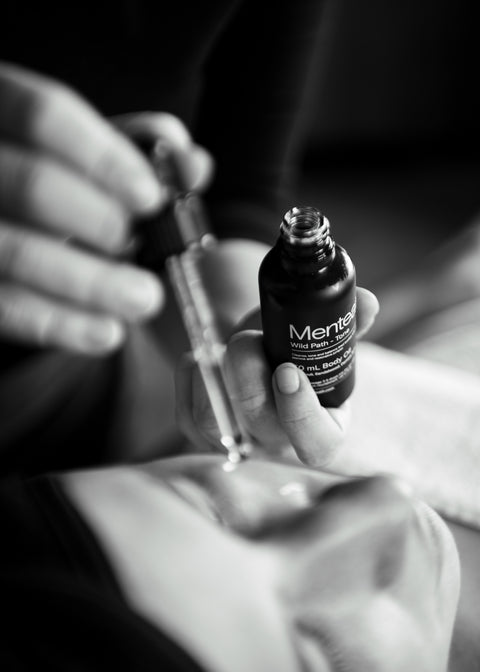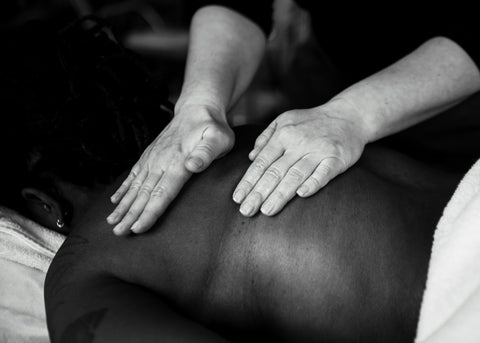 Indulge your skin with the luxurious Menteath Facial Treatment, created especially for the Charleston Winter Spa.
Immerse yourself in our smoky rituals, designed to restore your complexion to a revivified, radiant state. Enjoy the warmth of cleansing, toning, steaming, sculpting, and moisture-locking treatments, caressed with our custom-crafted award-winning smoky products designed to bring well-being and relaxation to your core. Revel in the aromatic memories of spicy fire pits, and the warmth of twilight, as you reclaim your glow and uncover its subtle secrets here at Charleston House.
Address: Charleston House, Firle, West Firle, Lewes BN8 6LL - follow the signs from the car park. 
Opening times: Every Thursday 1-3PM
Why not book at Nomadic Sauna too? BOOK HERE