Pickup currently unavailable
Share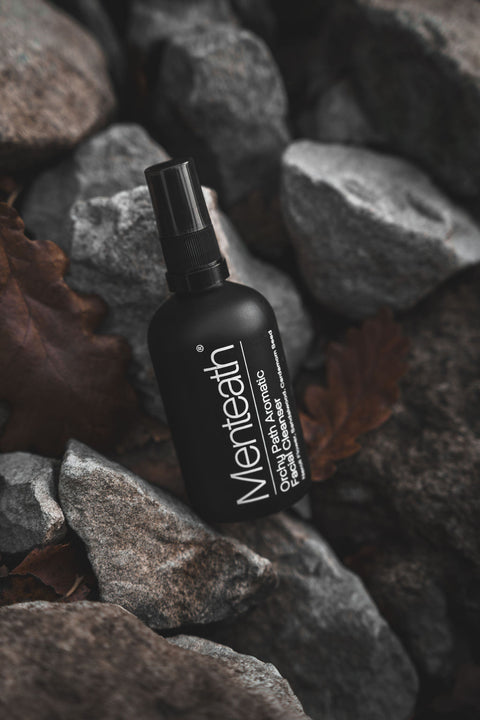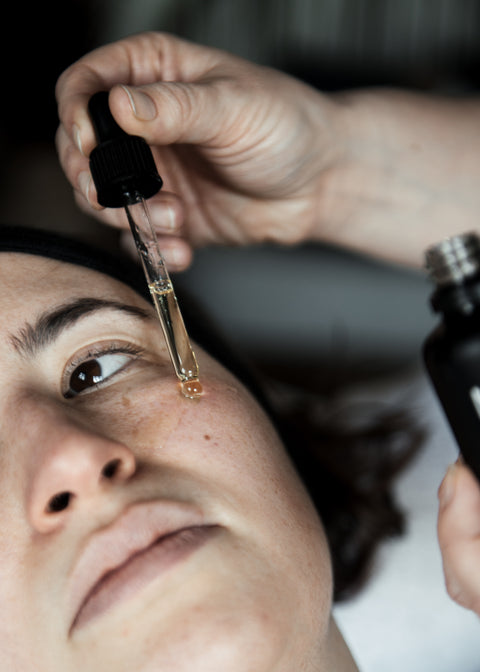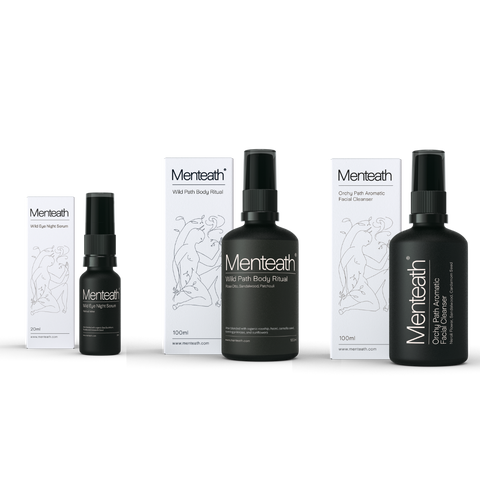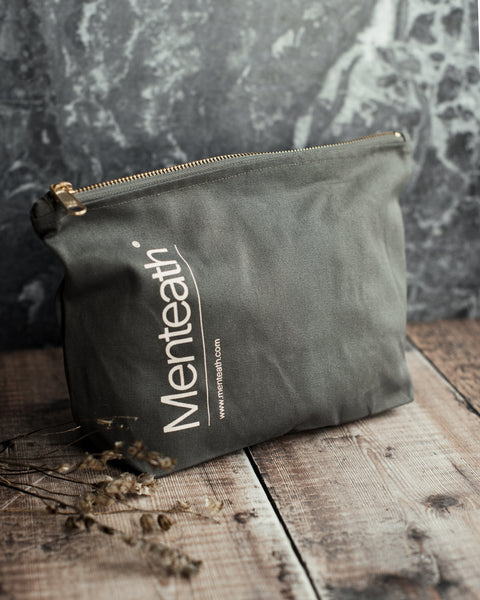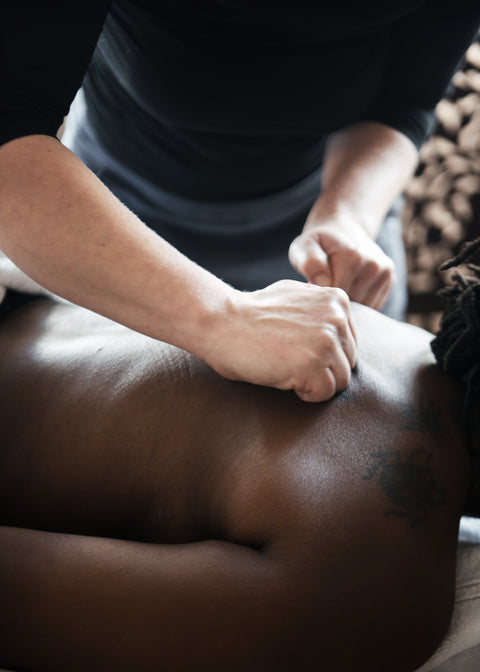 What's in the Kit?
Orchy Path Facial Cleanser
Wild Path Body Ritual 
Wild Eye Night Serum 
Menteath Gua Sha & Facial Roller Box Set 
Menteath Skincare Pouch 
Total value £190
Experience the exclusive Orchy Path Aromatic Facial Cleanser, Wild Path Body Ritual, Wild Eye Night Serum, and Menteath Gua Sha & Facial Roller in the Facial Kit for Sensitive Skin, along with a Menteath Skincare Pouch.
Are you looking to restore your skin but can't make it to our Lewes based treatment studio at The Grain Store?
Our facial kit has you covered. Packed with vitamins, omega fatty acids, and plant-derived retinol, these products are specifically designed to hydrate while leaving skin feeling soothed and nourished. One facial and you can see the difference. Skin can achieve a professional-level post-facial radiance that will last for days. With our simple step-by-step guide to lymphatic drainage and massage, you can help clear toxins and keep water retention at bay. Get ready to glow!
Devote time to self-care, and practice it frequently. Make sure you tend to both your mind and your skin; both are interconnected. We recommend using the Menteath Facial Kit weekly, along with facial massage and Gua Sha. Additionally, stay hydrated, keep a well-balanced diet, and get plenty of rest. Establish a ritual and stay consistent with it.
The scent of each product has been blended to evoke the aromas of the Sussex Downs, the Scottish Highlands, the Atlas Mountains, Aleppo, Afghanistan, and the Mentawai Islands, creating a calming, nostalgic atmosphere for emotional benefit. This combination enables a reconnection to our ancestral bond with fire and wood.