Pickup currently unavailable
Share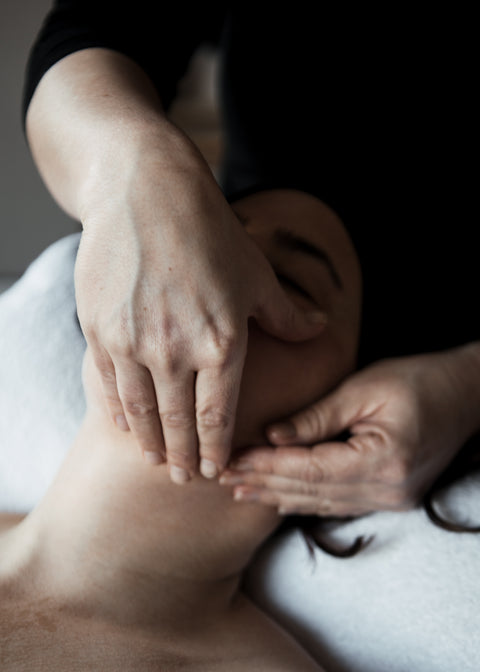 All Menteath facial treatments use our hand-crafted white jade stone Facial Rollers, all made by amazing women who sustainably source from the riverbeds of Hotan and Yarkand in modern-day Xinjiang province. 
These amazing tools support lymphatic drainage motions, moving toxins towards our lymph nodes behind the ears, and followed by a large glass of water to flush toxins that accumulate over time through our system. 
With medium pressure on the skin's surface, the facial roller creates a harder surface to move fluid and toxins out of areas where it tends to collect. The motion of rolling towards the ears also helps improve circulation, giving the skin space to breathe. The motion of stretching and pulling the fascia not only feels good, but encourages your skin to tighten and take in more nutrition from the oil, and bring a healthy glow to the skin.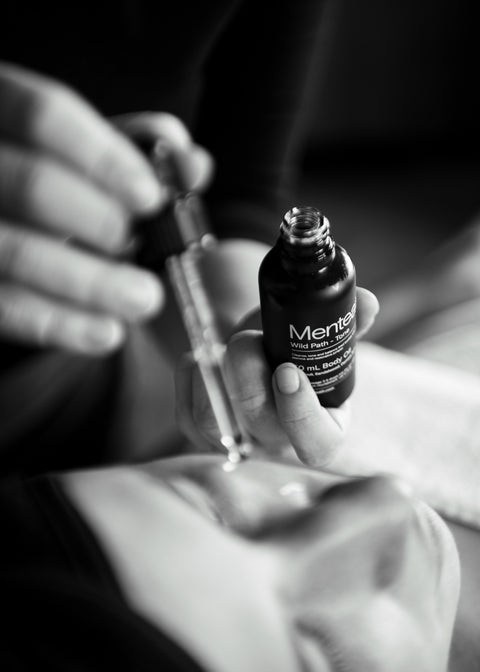 Testimonials
Absolutely otherworldly experience. Flick is a gem, her products are divine and her facials are magical. Can I give her 6 stars? ✨✨✨✨✨✨
Add customer reviews and testimonials to showcase your store's happy customers.