Pickup currently unavailable
Share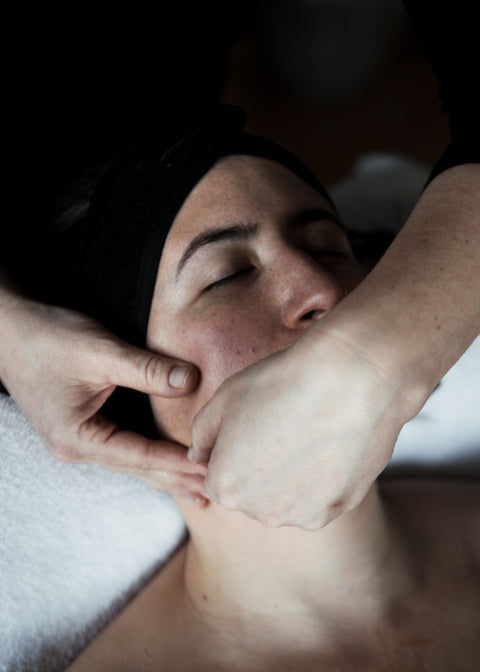 The Facial Roller & Gua Sha Body Tool have been important in Chinese medicine since the 7th Century, with their ability to lift, drain, release tension, and sculpt the body. Our signature white Jade toolkit is perfect for assisting the application of Menteath oils, and helping your mind and body to relax and restore. They increase circulation, promote lymphatic flow and relieve tension. Helping you to maintain a healthy mind, body, and soul.
The lymphatic system works to keep body fluid levels in balance and to defend the body against infections. Our bodies are exposed to so many contaminants on a regular basis – like toxins, chemically-based products, and processed foods weekly, as well as the natural wastes our cells produce daily. It takes all the wastes and toxins that build up in our cells and flushes them out. If the lymph fluid isn't flowing out of the nodes through to the kidneys and liver to be flushed, it backs up.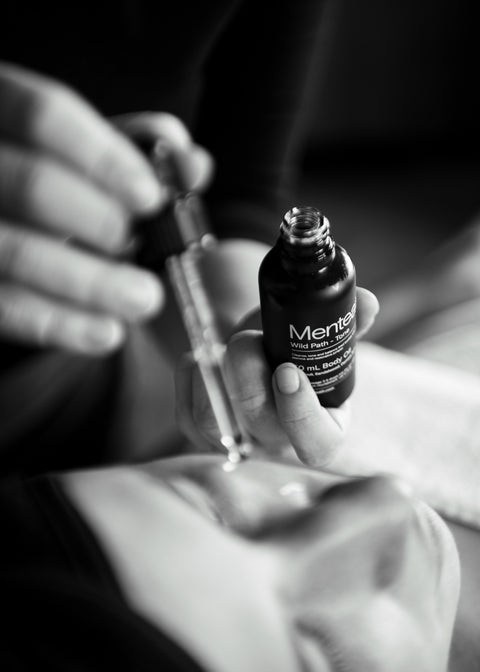 Testimonials
Absolutely otherworldly experience. Flick is a gem, her products are divine and her facials are magical. Can I give her 6 stars? ✨✨✨✨✨✨
Add customer reviews and testimonials to showcase your store's happy customers.