Smoked Bay Body Ritual
by Menteath
Regular price

£60.00
Sale price
Pickup currently unavailable
Share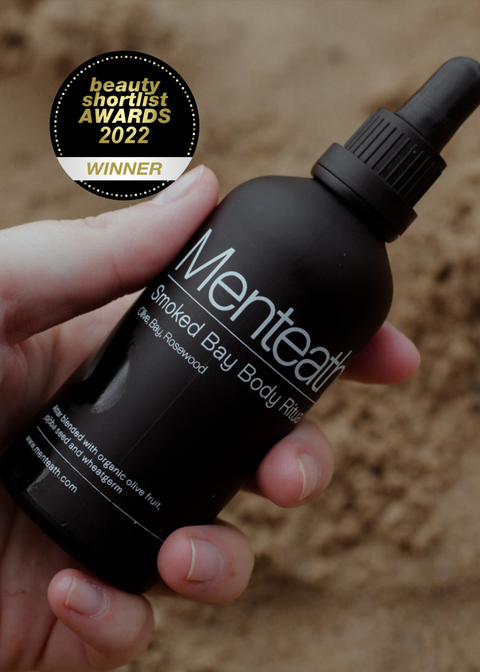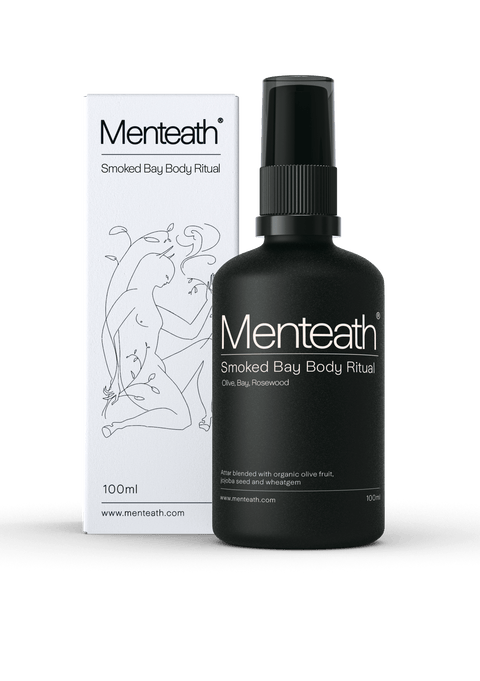 100mL
Suitable for All Skin Types
Bath | Body | Massage
Our award winning moisture rich body oil was created as a nod to Felicity's humanitarian practice, and a tribute to the Aleppo Soap makers in Syria. Still today one of the most popular and nutritious soaps used across the world. With the aroma of bay leaf fused with fire and wood, Smoked Bay will cocoon your body in moisture leaving it hydrated, soothed, and vibrant.
Smoked Bay was the winner of the The Beauty Shortlist Awards in 2022.
A rich and nutritious night treatment for the face and bath oil for full body coverage. Smoked Bay Body Ritual is the perfect nutritional massage oil that goes a long way, used in Menteath bodywork treatments. 
Suited to
All skin types and shades / for best results use with shea butter for darker skin
Scent
Aromatic bay leaf with fragrant smoked spice bags
Key Features
Ingredients
Cautions
How to Use
About Menteath Products
How they work?
The Mind
The Skin
Fast Absorbing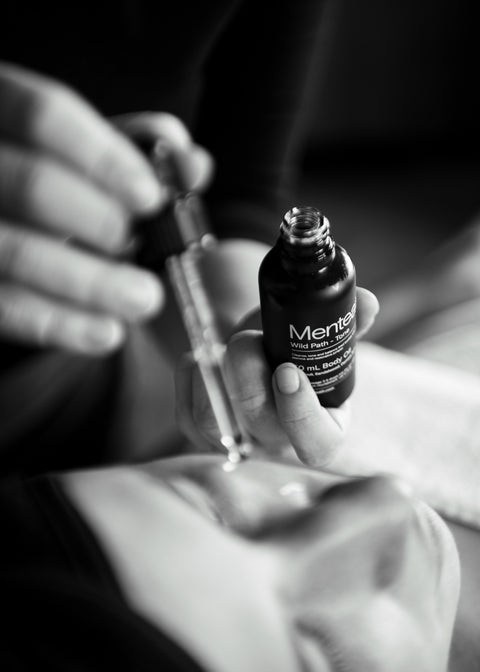 Our facial oils have been crafted for all skin types, with our facial oils designed to work as a fast absorbing, all day protection, while our body rituals offer a deeper, rich and nourishing night treatment.
Both can be used on the face. Body Rituals, due to their thicker consistency, are great as a night treatment allowing 1 hour before hitting the pillow.
Our facial oils offer the perfect primer for oil-based foundations, while conditioning the skin.
Menteath oils do not offer UV protection, and should always be used in direct sunlight with appropriate mineral based SPF.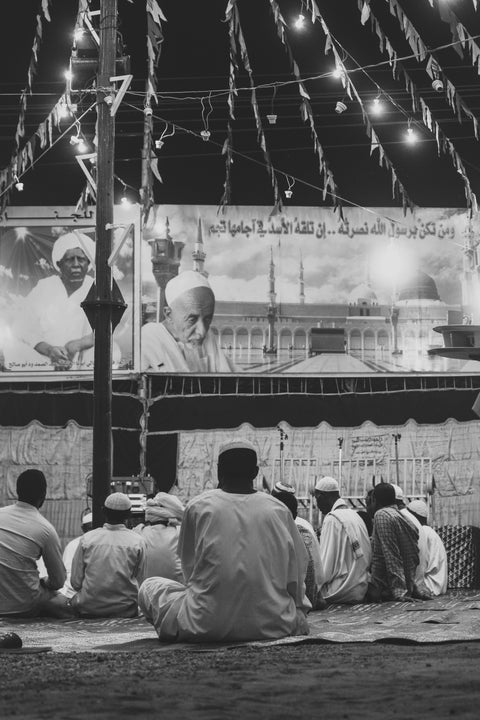 Menteath is an award-winning skincare and scent brand.
Combining ancient smoke rituals and traditions from across the world with modern advancements, we are creating products that improve the skin's condition by stimulating the nervous system - connecting us to our ancestral relationship with fire and wood. Each product creates a sensual journey through nature and woodlands, with smoky scents that blend with our body to enhance and evoke spiritual connection.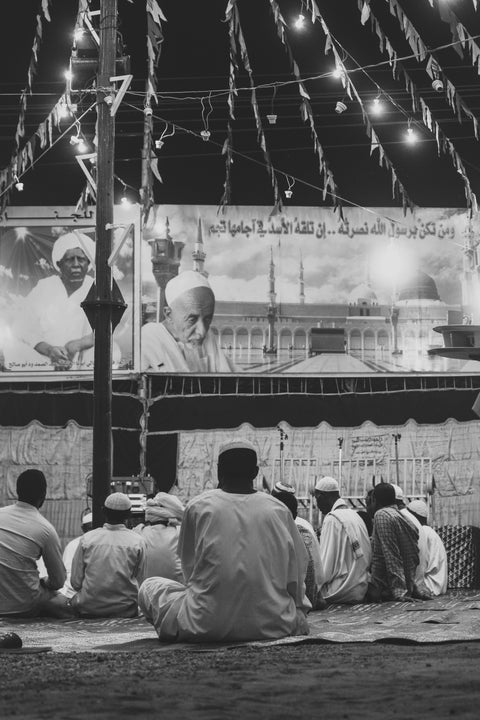 Menteath is led by the science behind our earth plants, whilst pioneering pathways in scent, skin and wellbeing, and staying true to our heritage. Our products offer the perfect fusion of wellness, skincare, and scent - connecting your inner world to your outer layers. Our gender-neutral range caters to individual scent pathways whilst also conditioning the skin.Each product is designed to enhance customer well-being at its core. To further support a holistic lifestyle, we provide in-house nutritional advice plus therapeutic treatments from our treatment rooms here at The Grain Store Lewes East Sussex – a new type of self-care which goes beyond outer appearances.
"Plant Derived Smoke as Medicine for the Mind"Fragrant and therapeutic constituents of aromatic plant materials can be liberated by combustion and accessed via the smoke that is produced"
Product video
Use a video to emphasize your product's unique story, design details or usage instructions.
Explore other collections