Pickup currently unavailable
Share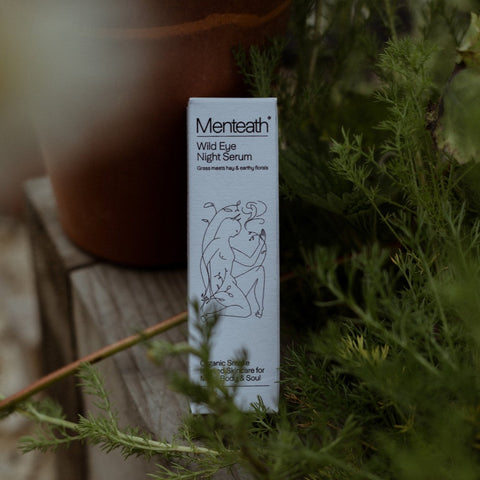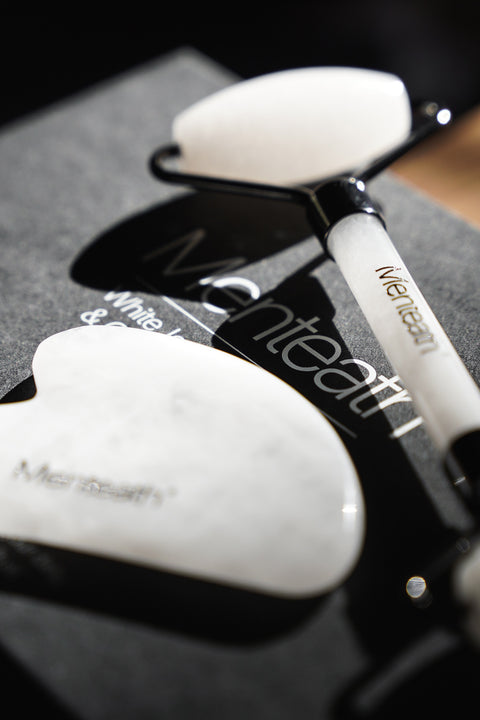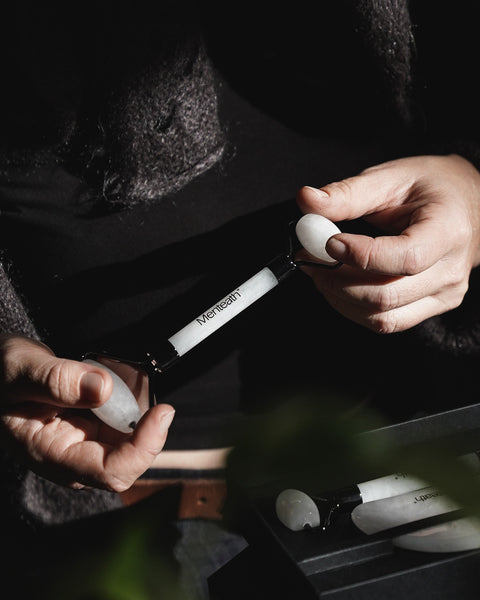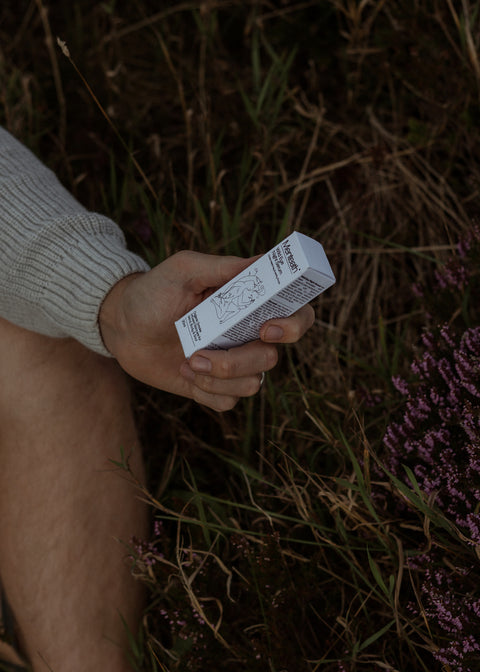 The perfect Health & Wellbeing Kit for Tired Eyes
Of course, elasticity in the skin depletes over time, and we all start to feel it under the eyes. It is something to be celebrated as well as nourished, which is exactly why Wild Eye Night Serum roller ball application exists.

Puffy eyes are not just about the droop in the skin, it's the collection of fluid and toxins that tend to build up over night, and over time under the eyes.

Regular lymphatic drainage massage alongside an application of Wild Eye Night Serum can help reduce the puff and strengthen the skin and the immune system as part of your every day health and wellbeing ritual.

Lymphatic drainage is the motion of pushing fluid and toxins towards the nodes exit points, which sit behind the ears. Once mobilised it can then be flushed through the system by drinking water.

Try our Wild Eye Night Serum and Gua Sha & Face Roller Health and Wellbeing Set, and start your daily ritual.

Instructions for lymphatic massage included.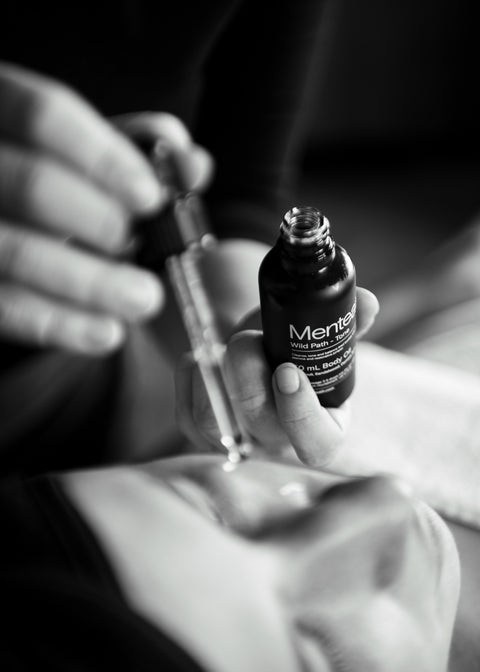 Testimonials
Absolutely otherworldly experience. Flick is a gem, her products are divine and her facials are magical. Can I give her 6 stars? ✨✨✨✨✨✨
Add customer reviews and testimonials to showcase your store's happy customers.